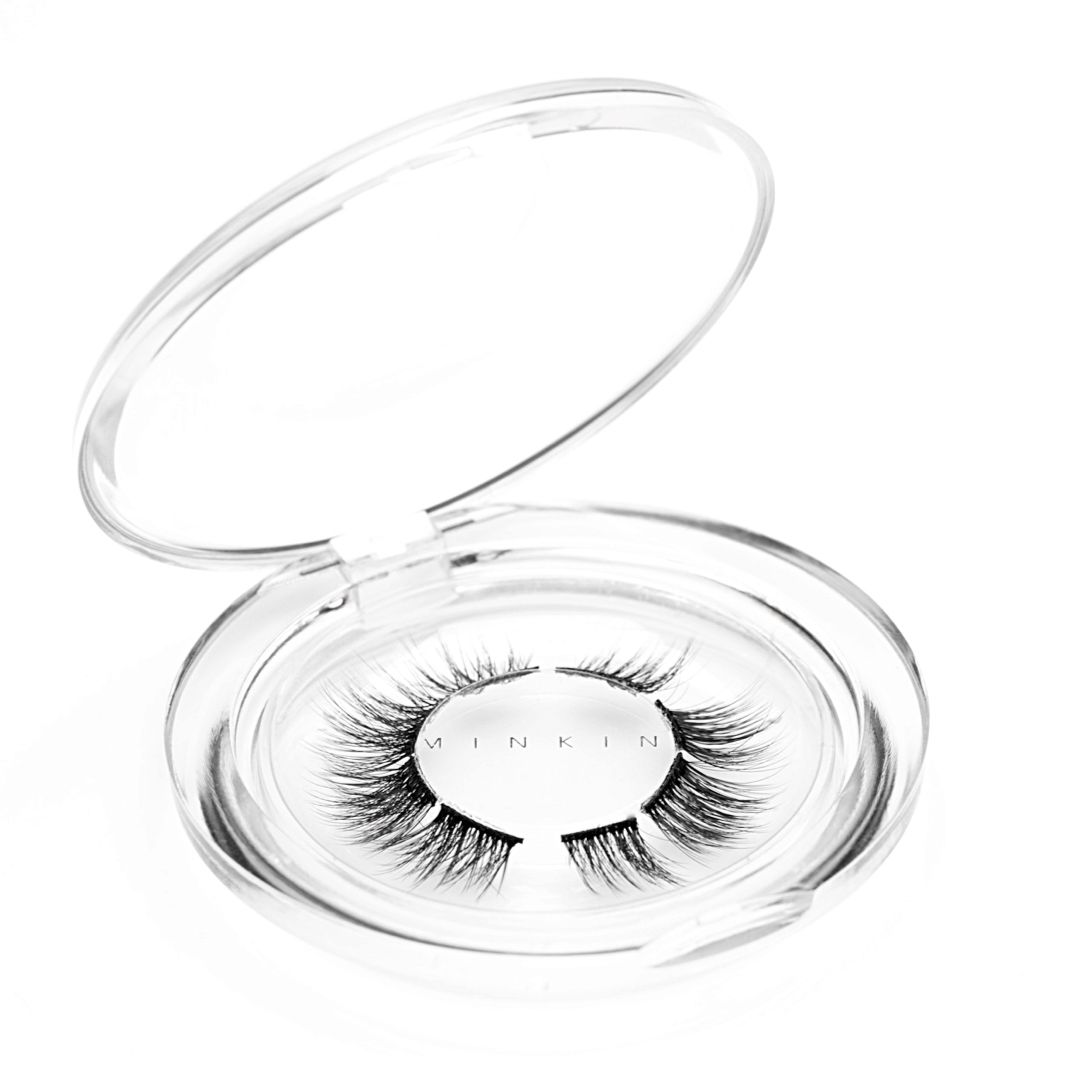 Little Bitty Falsie is a luxury 2D hand made eyelash set. Little Bitty is made form Korean PBT fibers with a strengthening cotton band. This style is certainly premium Di-cut, to enable  easy application and for sectional use to create additional flare without the full-lash-drama. 
If you use Little Bitty along side our dark tone latex based adhesive and strictly follow our Care Quickies we can ensure you repeated wear of 15 plus wears. 
Our falsies are packaged in a clear acrylic rounded and travel friendly case, which aids in protecting the eyelash set from unnecessary wear and tear, and its oh so pretty.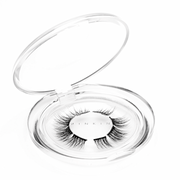 LITTLE BITTY