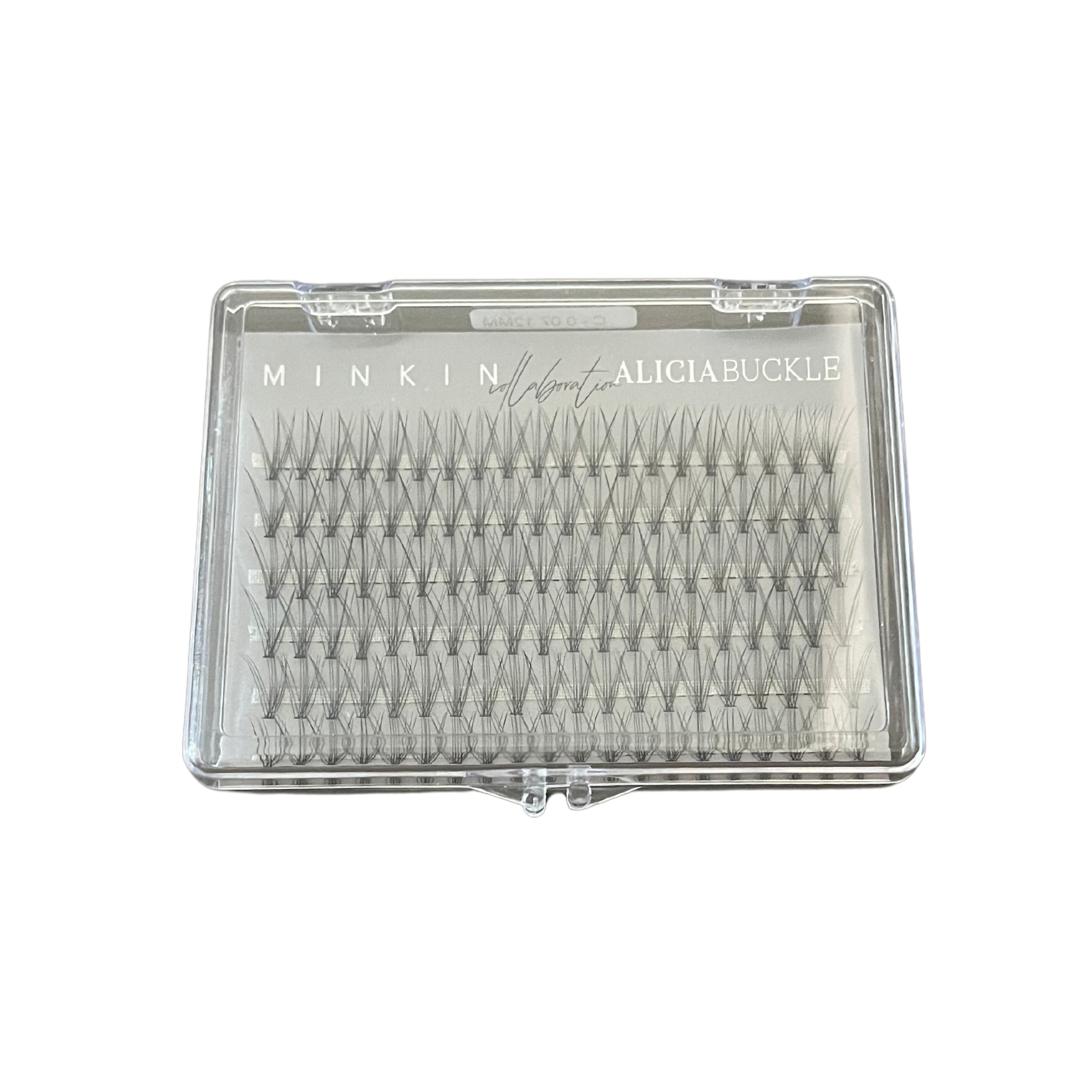 FLUTTER CLUSTERS LASH SNIPPETS - 120 PIECE
Our Alicia Buckle x Minkin Grande Lash Trays are filled with 6 gorgeous rows of perfect 10D Fluttering Snippets, Perfect for every Lash Artist or home use to building up a little extra Flutter. 
120 pieces. 
Available Lengths 9mm, 10mm, 11mm, 12mm, 13mm.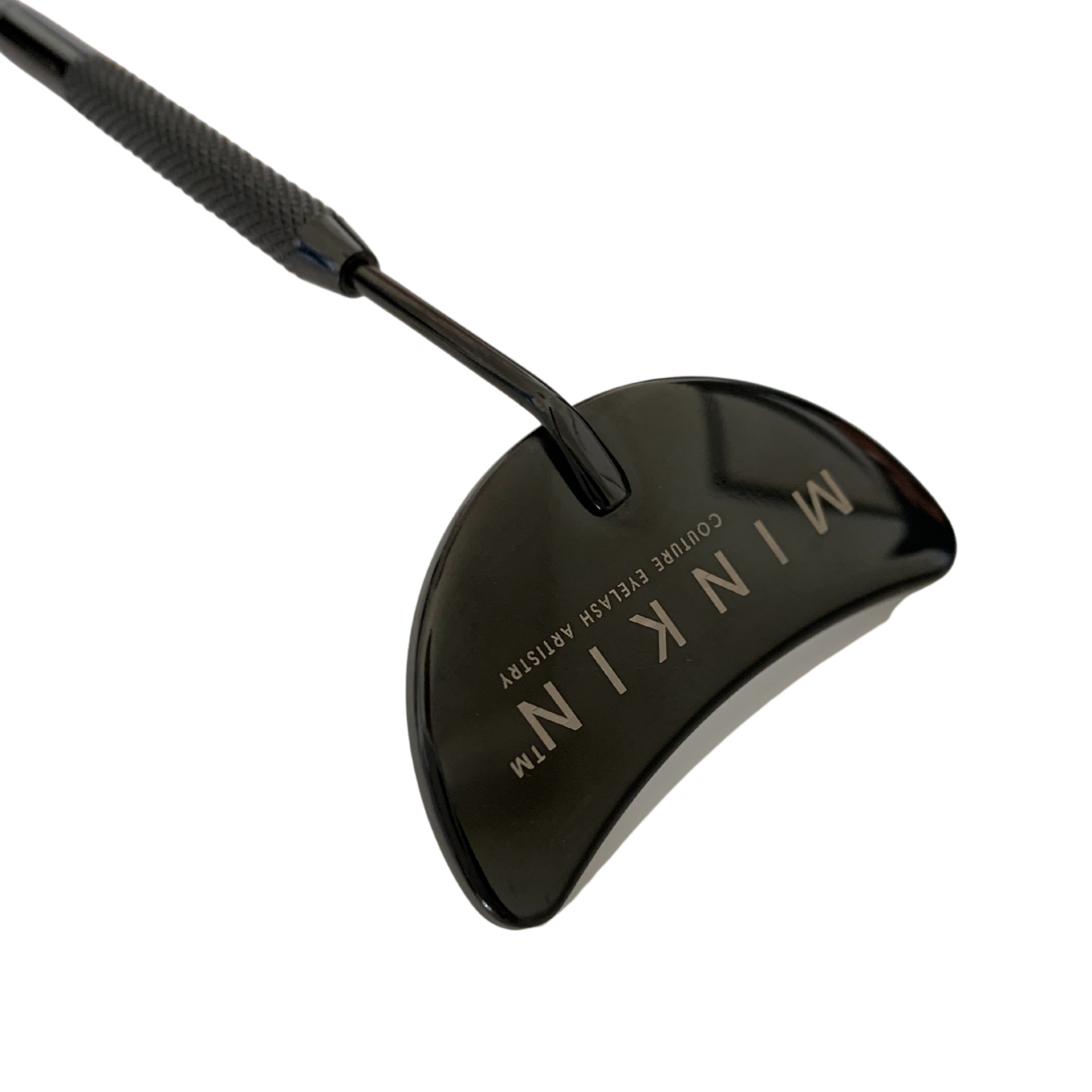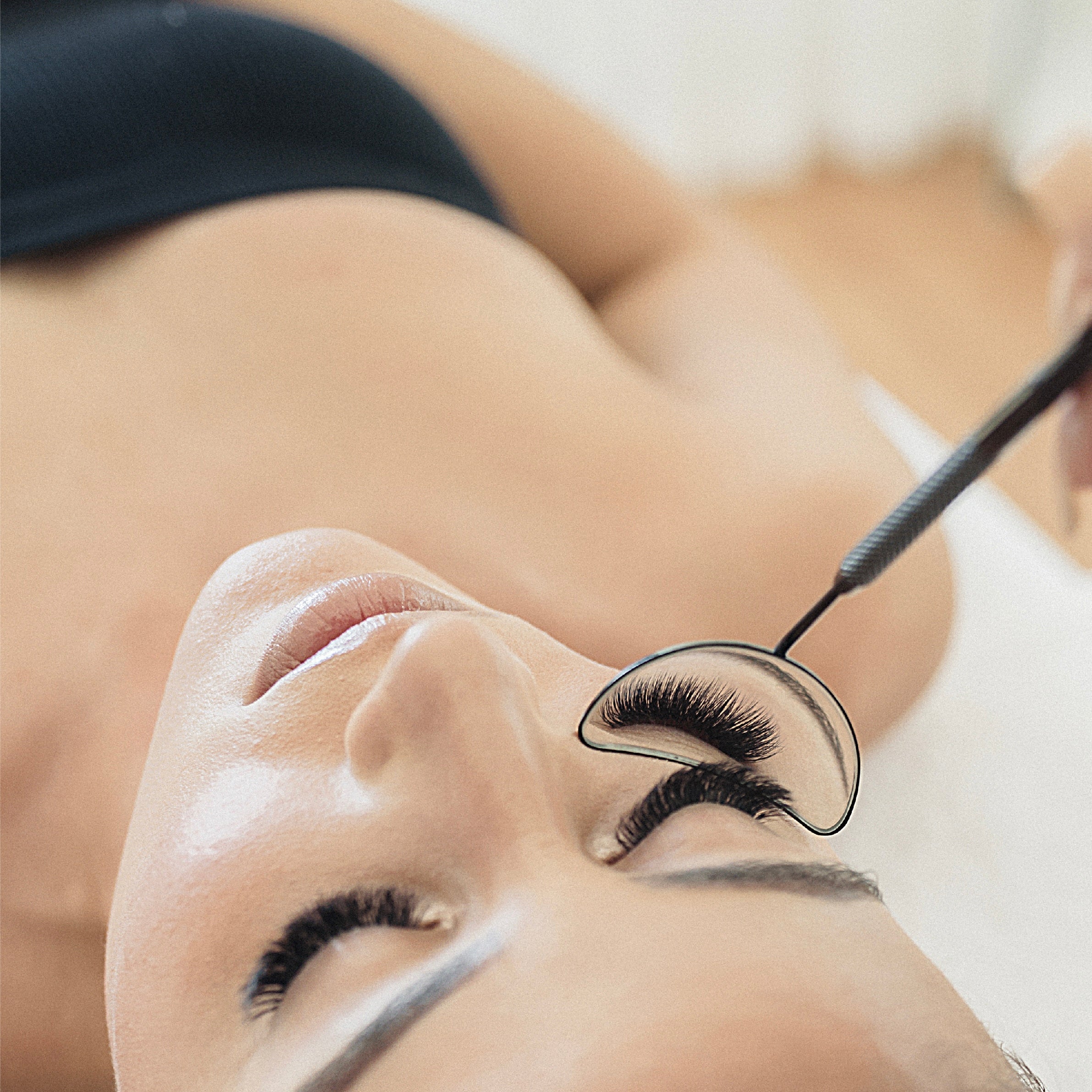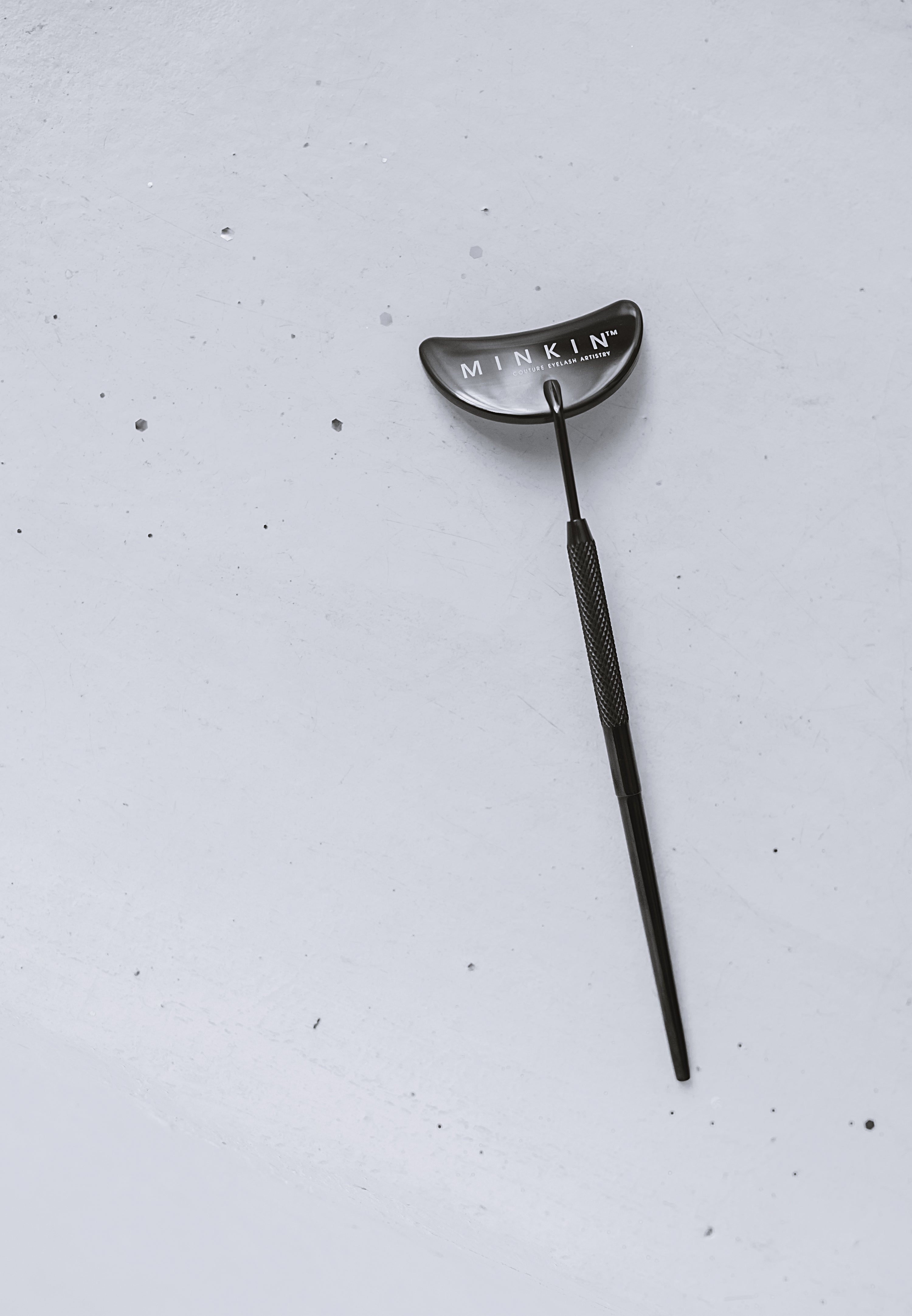 Titanium Black Lash Mirror
Sleek fit to eye-shape with wide angle precision view.
Perfect for eyelash extension application as well as lash lifting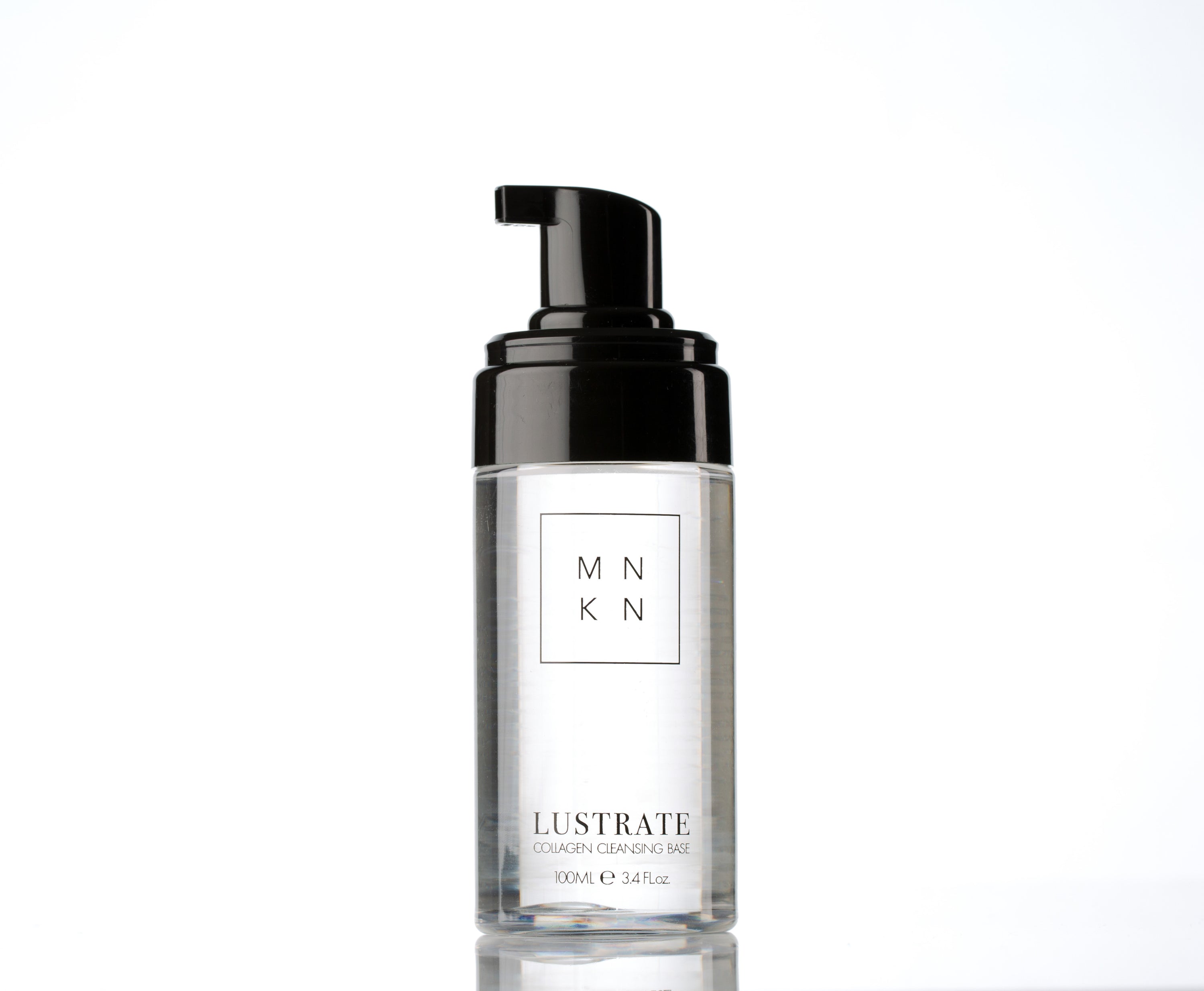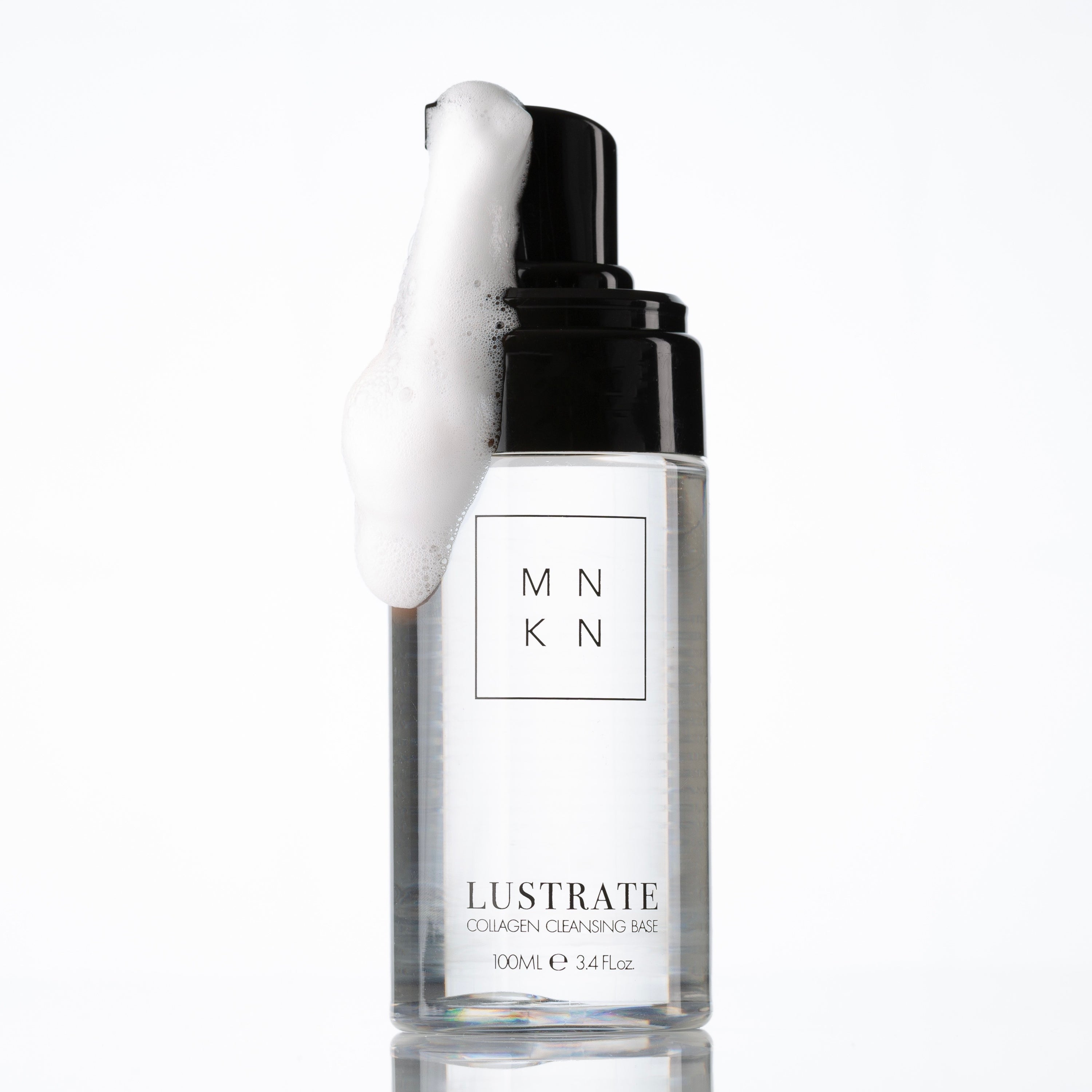 LUSTRATE COLLAGEN LASH BATH
100ml EGF Foaming Collagen Lash + Brow Cleansing Bath