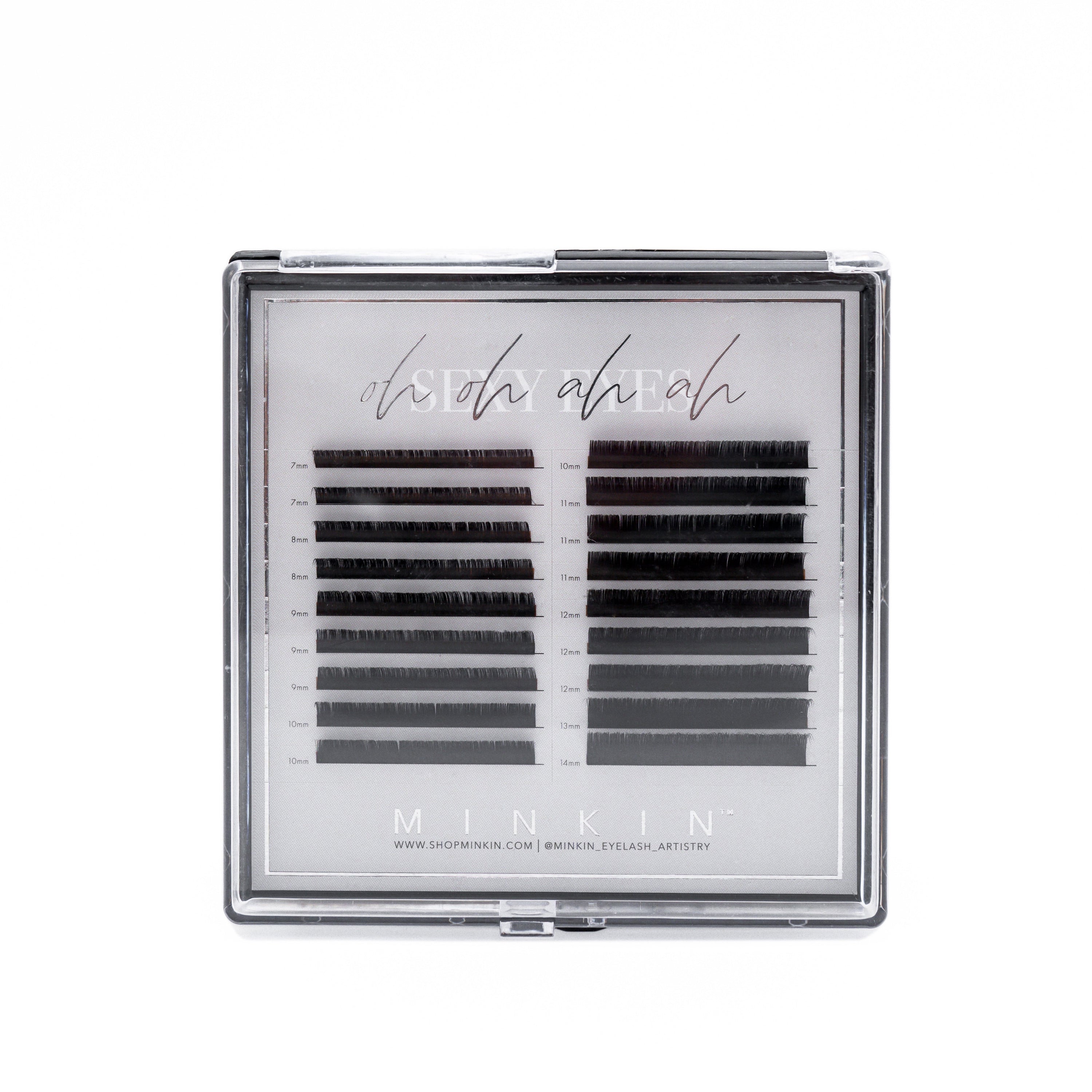 18 ROW 0.03 CC-CURL MIXED
MINKIN Lash Trays come in 18 rows and comprise of superior Korean fiber PBT and silk mix, which comprises of elite quality and excellent curvature retention.
MINKIN eyelash extensions are exquisitely designed with ultra black intensity and unwavering vivid sheen and most of all light weight. MINKIN speciality eyelash trays comprises of Classic and Volume eyelash extensions.
We boast a wide selection of curls and diameters. MINKIN mixed trays comprises of the following lengths in each individual tray:
7mm (2 Rows)
8mm (2 Rows)
9mm (3 Rows)
10mm (3 Rows)
11mm (3 Rows)
12mm (3 Rows)
13mm (1 Row)
14mm (1 Row)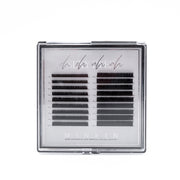 18 ROW 0.03 CC-CURL MIXED